Zelm's White Sand Lake Resort is located on White Sand Lake in the heart of the Northwoods vacation area. The lake is spring fed with over 1,500 acres of crystal clear water, famous for trophy size musky,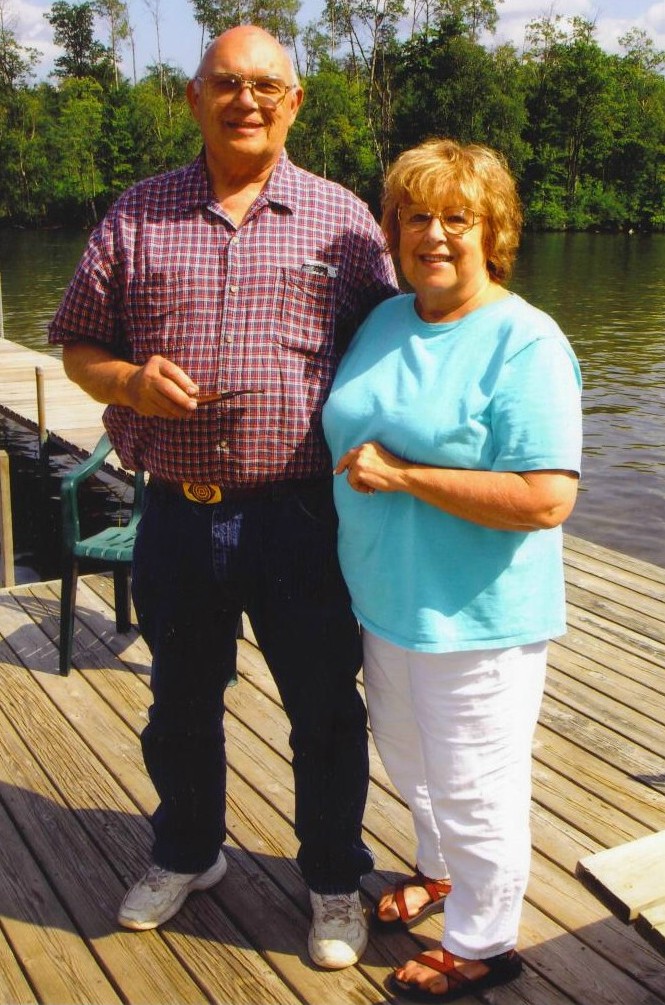 walleye, and jumbo perch. The lake has a unique sand bottom and high visibility, making it perfect for snorkeling and all types of water sports.
The Spring season is excellent for walleye fishing and enjoying long days, complimented by crisp nights. Summer is the time for family fun and relaxation. Fall brings the exciting display of colors for which the Northwoods is well-known. Musky fishing is also at its best during this time and can be enjoyed along with the breathtaking scenery.
The area's "Colorama" and "Beef-a-rama" festivals are just some of the many activities to be enjoyed during this special time of year. Avid fishermen are able to take part in the area fishing contests that bring out the true competition of the sport. At the same time, shoppers may enjoy the many area antiques and craft stores.
Dining at the local supper clubs is a wonderful experience to be enjoyed by one and all. Also, for the convenience of our guests, there are nearby churches, hospitals, laundromats, and cafes. We are also located 5 minutes from Lake of The Torches Casino & Bingo.